Galderma (Nestle Groupé) Social Media, App and Newsletter Marketing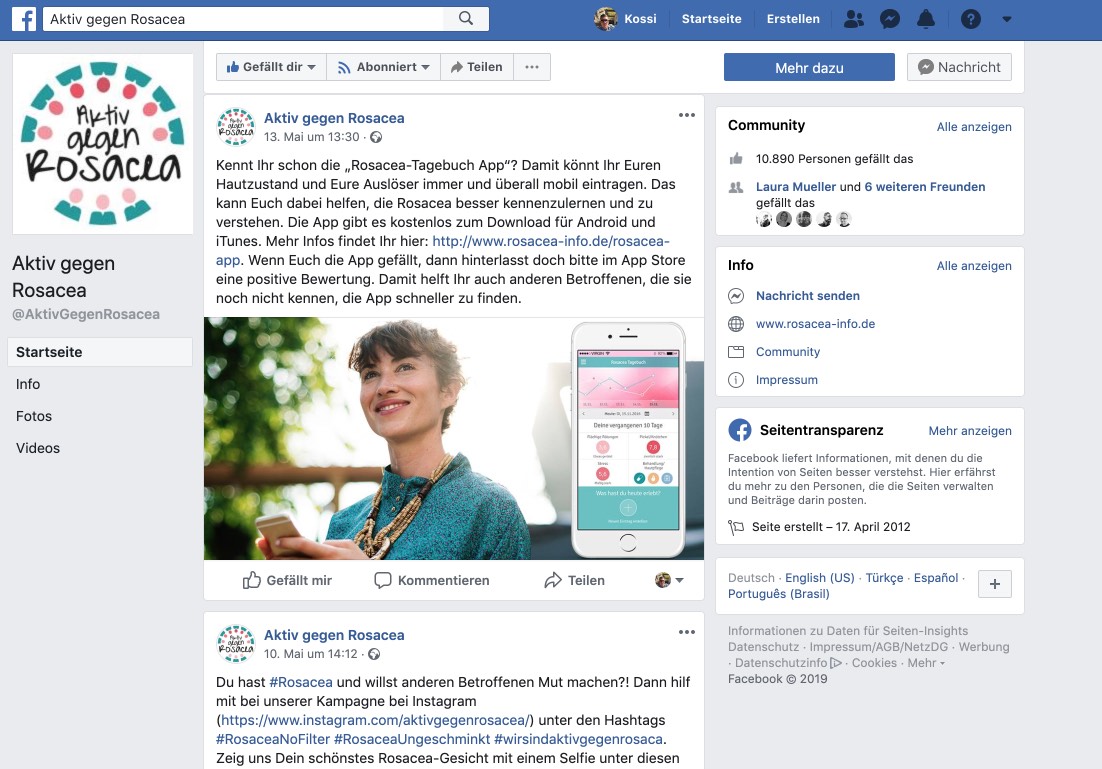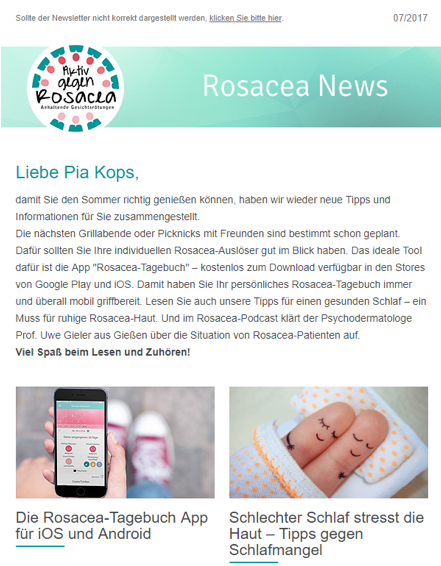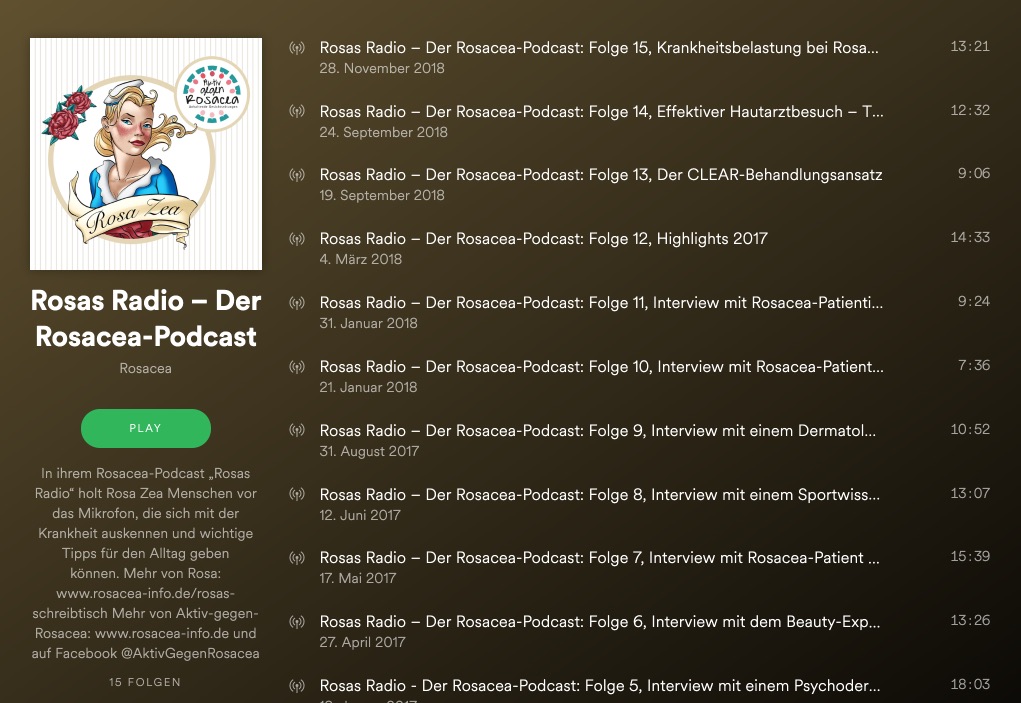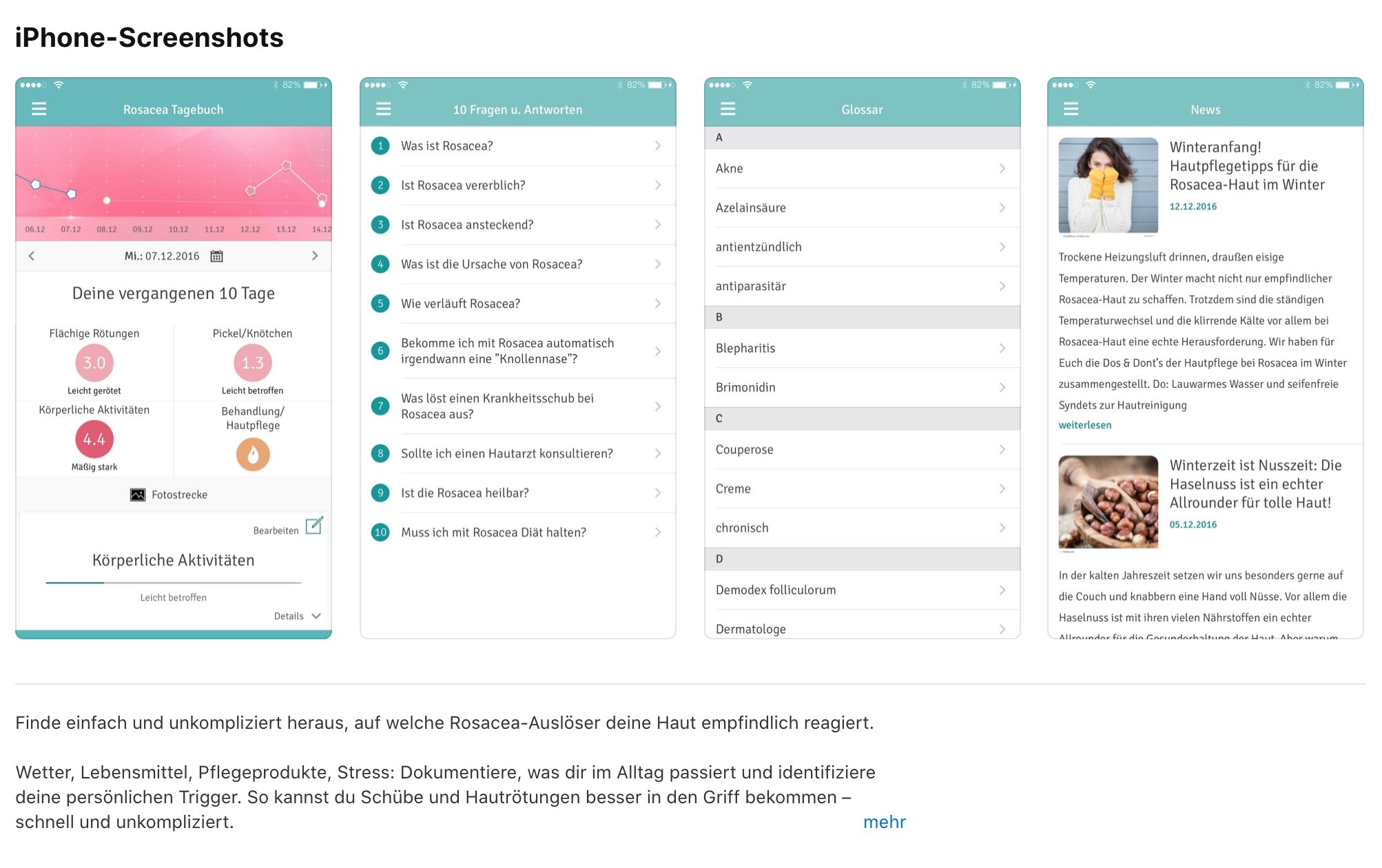 Description
Galderma Laboratorium (Nestlé Groupe)
Challenge
As one of the biggest product provider in the area of medical skincare for the skin disease Rosacea Galderma faces the challenge to make aware of this disease and the fact that there are products which really help to heal. This has to be done in a clever way, because due to German law it is not allowed to directly advertise medical product on public channel.
Measures
Community building via Social Media Channels (Facebook, Blog) to activate affected people and encourage them to share information and to communicate about their disease:
Facebook Fanpage
Instagram Page
Blog
App to document disease's process
(Download iOS App)
(Download Android App)
Conception of an editorial plan for newsletter and Social Media Communication
Building up a newsletter community by facebook lead ads and different registration forms on several platforms
Conception and execution of newsletter communication (regular and trigger)
Results
High and constantly growth of newsletter registrations with opening and click rates higher than 50%.
High and constantly growth of facebook community with a high engagement rate.